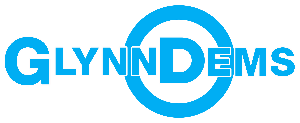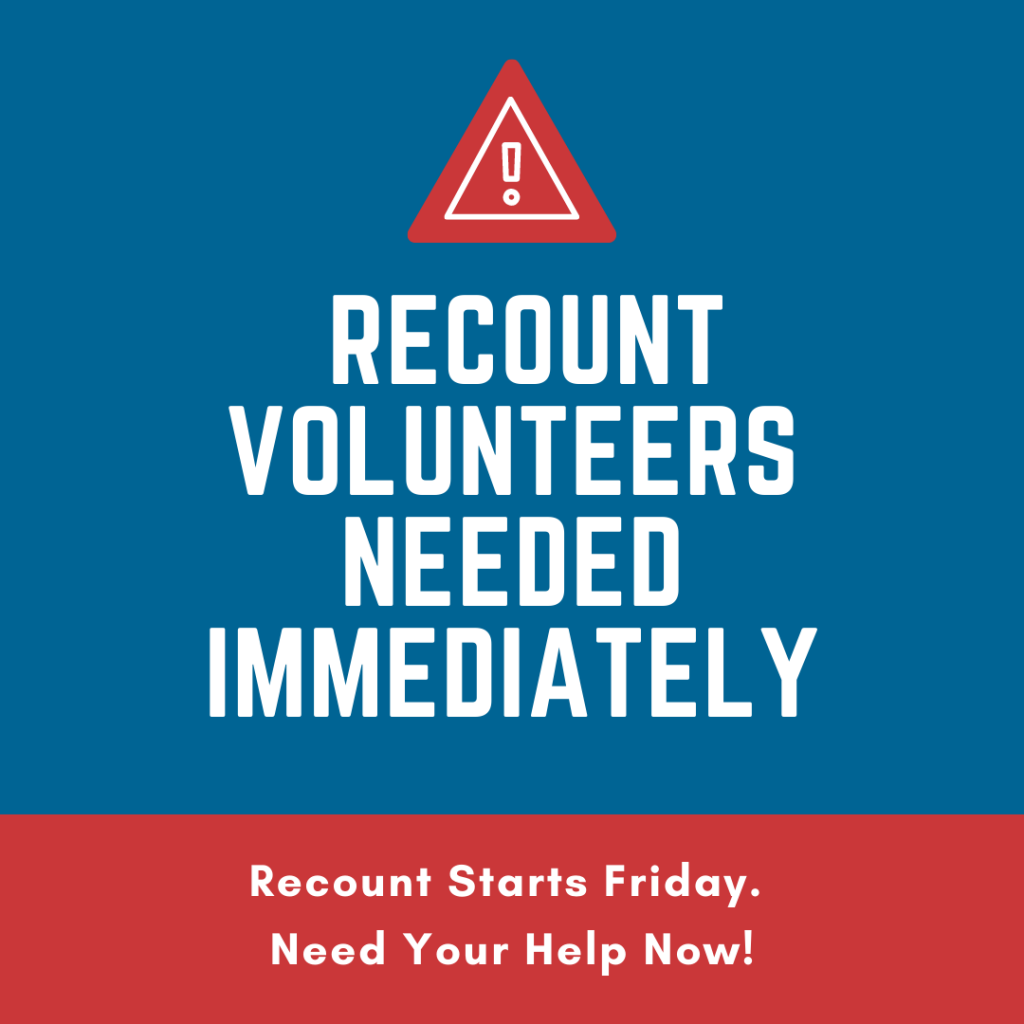 This is critical.
We must have a Democrat present throughout the recount.
If you are available to recount votes for the Glynn County Board of Elections for a full-day or half-day shift, please email Penny Hennessy at penh@yahoo.com immediately. You must be 18.

The recount starts Friday, and we must ensure we cover every shift.