Meet our committee members
Christian Goree
Chair
District 5 representative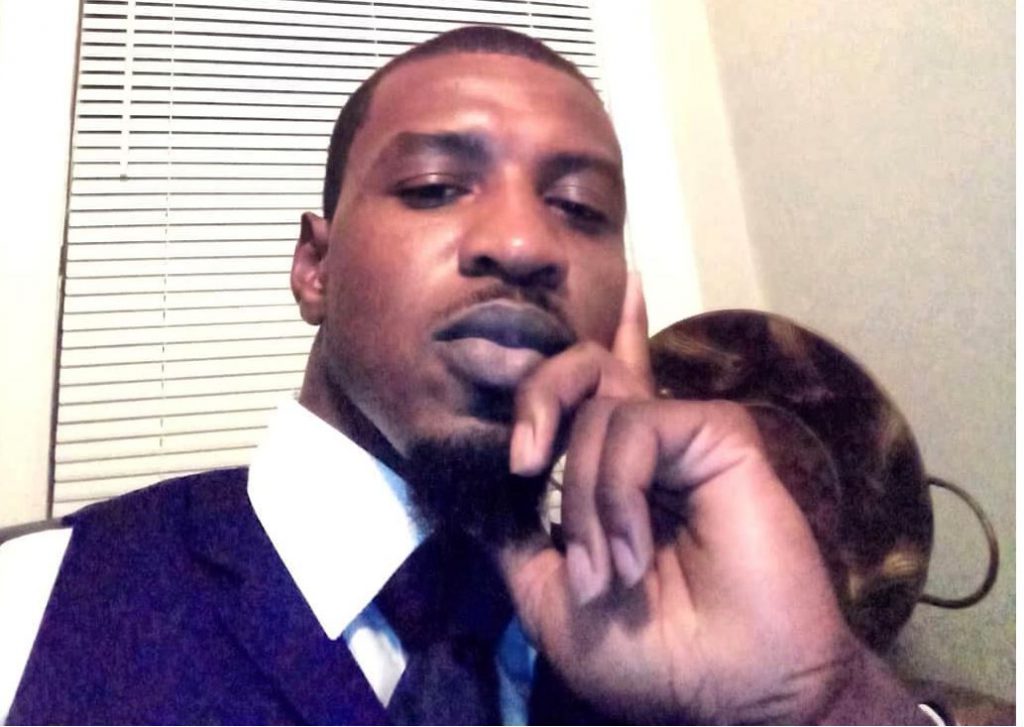 Christian began his term as Glynn County Dem Chair in December 2022.
Melinda Ennis-Roughton
First vice-chair
At-large representative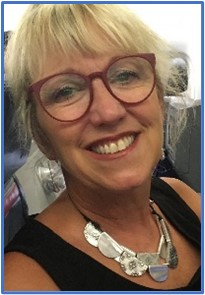 Melinda Ennis-Roughton began her term as First Vice Chair in December 2022.
Melinda serves on several non-profit boards including Planned Parenthood Southeast, The Children's Reading Foundation of Georgia and The Robert S. Abbott Race Unity institute, and is active as a leader in causes such as The Women's Voices of Glynn executive committee, the Brunswick Transportation Study Advisory Board, and of course, the Glynn Dems. She also works as a marketing and project consultant.
She recently served six years as the Executive Director of Family Connection, Glynn County, an organization with the mission to improve the economic and social well-being of children and families in the community. And, she has worked extensively as an activist and volunteer lobbyist at the Georgia Capitol, including co-founding Moms Demand Action for Gun Sense in the state of GA and serving as Executive Director of Georgia's WIN List (a PAC to elect Democratic women state-wide).
For most of her career, Melinda was a C-level marketing executive for several Atlanta-based companies, including Arby's Inc. and Brand Atlanta (working for then Mayor Shirley Franklin) as well as SVP for two Atlanta-based advertising agencies. And she also formed her own marketing consultancy, Melworks Inc., which handled clients including Emory Healthcare and Sylvan Learning Centers.
Melinda is married with two sons, a Brooklyn, NY public defender and a middle-school history teacher in Asheville, NC. Her husband, Bert Roughton, is the former Senior Managing Editor of the Atlanta Journal/Constitution, and now a journalism consultant and author. She has lived in Glynn County full-time since 2016.
Vicki Geene
Second vice-chair
At-large representative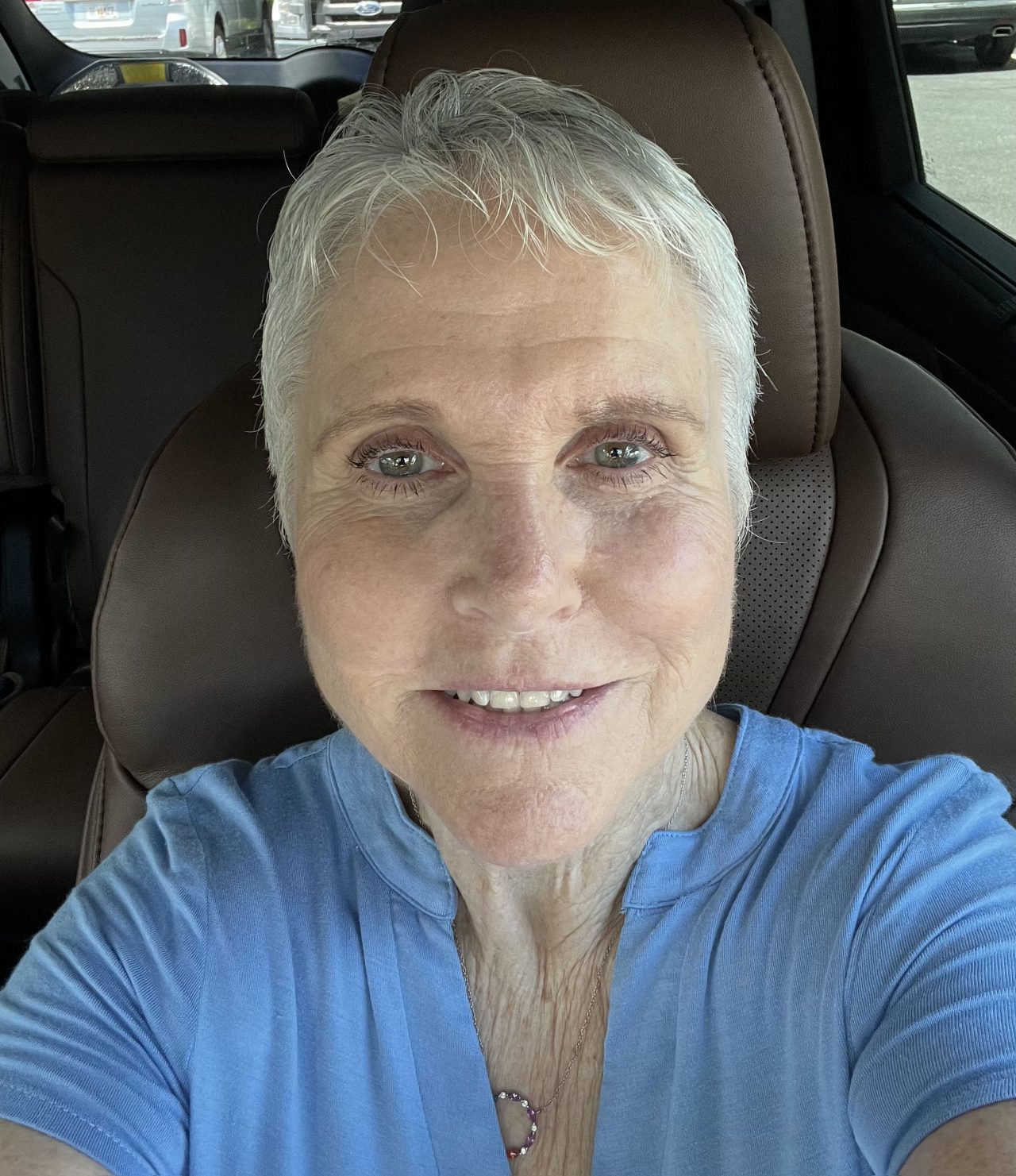 Vicki Greene began her term as 2nd Vice Chair in December 2022. She started getting involved with the Glynn County Democrats in 2016. Vicki was a 2018 candidate for the Glynn County Commission, but had to withdraw due to a technicality regarding residency qualification. She is also involved with the Women's Voices of Glynn. Vicki likes to volunteer for animal rescue groups, and was a president of a dog rescue group in Florida, before moving to Georgia.
Vicki moved to Glynn County in 2006. She has degrees in history and education from Long Island University. Vicki began a long career in government service with the Social Security Administration, later working with U.S. Customs Service (now Homeland Security Investigations). She retired after 30 years of service, but continues to work at the Federal Law Enforcement Training Center. Her career experience will help her in her work with the Glynn County Democrats
Open
Secretary
At-large representative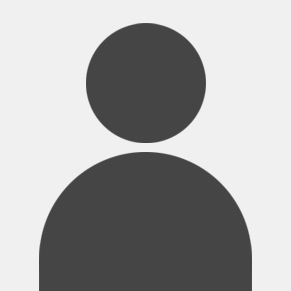 Heath Holdsworth
Treasurer
District 4 representative
Heath Holdsworth began his 2nd term as treasurer in December 2022 as a District 4 representative with the Glynn County Democratic Committee. Heath has a degree in Banking and Managerial Finance and a masters in Early Childhood Education. His career spans decades in both the private sector as the principle of a marketing and promotions firm and public sector as a reading and phonics specialist currently working with the Glynn County School System.
Heath thinks of himself as a Georgia native having moved to Atlanta in his childhood. He relocated to the Golden Isles in 2017 knowing that his extended family would be following close behind. Heath has a passion for teaching swimming and believes it is one of the most important life skills, especially for children of the Georgia coast.
Support and promotion mean everything, Vote Blue and Act Blue!
Rich Selzer
District 1 representative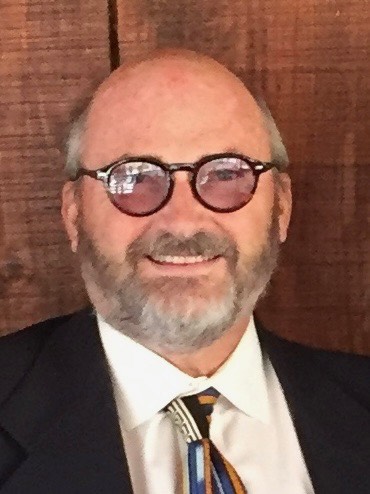 After Graduating from Drake University in Des Moines, Rich spent 25 years in medical and HR sales in Iowa and Georgia. In 1996 he moved to Snellville, GA and in 2005 he started his own repair and remodeling business. He is also a licensed real estate agent for Virtual Properties in Duluth, GA.
Rich and his wife Sharon, along with Sharon's mom, retired to the Golden Isles in July of 2022. Rich and Sharon have 3 children. Adam is in Chicago, IL, Eli is in Los Angeles, CA and Cassidy is in Lilburn, Ga.
Russ Rathweg
District 2 representative
Russ, who began his term in 2019, volunteered many hours during the 2018 election canvassing for candidates and volunteering at events. He is retired, having worked in the power conversion tech industry.
Russ moved to Glynn County to enjoy his retirement, and the Georgia Coast has become a welcome new home. His hobbies include: woodworking, fishing, and walks on the beach with his dog. Russ became involved with Glynn County Democrats to do something positive, instead of just sitting on the sidelines.
Richard Ingalls
District 2 representative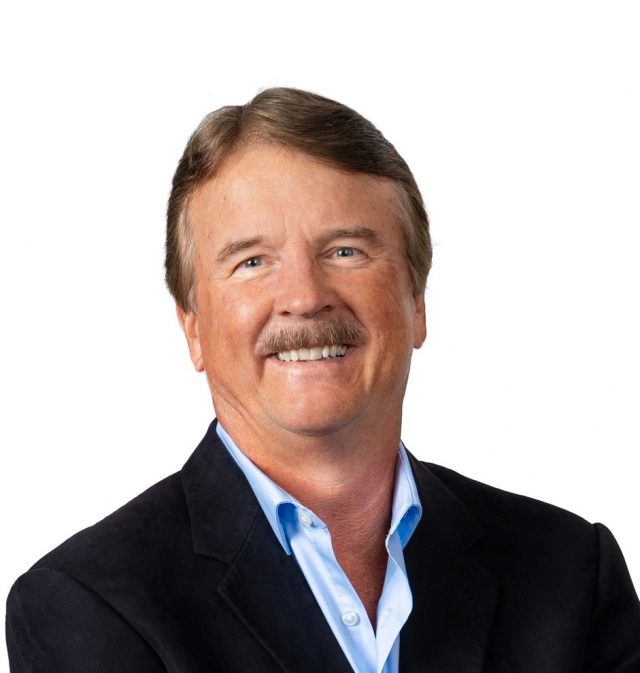 Richard began his term in November 2022.
Richard is a retired Engineer with a Bachelor of Science in Systems and Industrial Engineering and well over 40 years of professional experience in manufacturing, distribution, retail businesses and supporting Information Systems. He began visiting Georgia as a vacationer in the Golden Isles while still in college at Rochester Institute of Technology in the 1980s. Twenty-five years ago, he moved to the Atlanta area working for Carrier Air Conditioning and The Home Depot before opening two successful Batteries Plus Bulbs stores in Gwinnett County.
Retirement planning for Richard and his wife of 38 years, Lynn, took a big step forward in 2013 when they purchased a lot on St Simons Island for their retirement home. The home was designed and built by local businesses before their family move was completed three years later.
Rich is a life-long contributor and supporter of community volunteer organizations including The Red Cross, The United Way, Habitat for Humanity, One Hundred Miles, and Second Harvest. Recent participation in local elections included extensive canvassing for other Democratic candidates and his own campaign for Glynn County Commissioner At Large in 2022, focused on Fair, Honest and Open Government.
Open
District 3 representative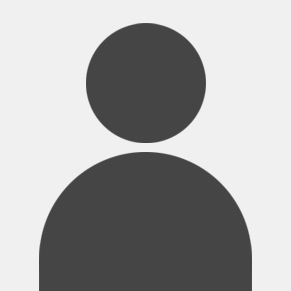 Open
Olga McKenzie
District 3 representative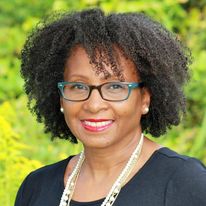 Olga began her term in 2022.
Born and raised in Durham, North Carolina during the civil rights movement of the 1960's, Olga McKenzie experienced racism and segregation first hand, yet she was able to excel in school. After graduating from the HBCU, North Carolina Central University with a Bachelor of Arts degree in Elementary Education and the University of North Carolina where she earned a Masters of Science Degree in Speech, Language and Hearing Sciences , Olga relocated to Atlanta, Georgia where she worked as a speech pathologist with the Atlanta Public School System for 30 years. In 2015, Olga relocated to Brunswick for continued employment and eventually retired in 2020.
Since moving to Brunswick, Olga found a greater opportunity to become more involved in the community and volunteerism with Glynn Community Crisis Center and for GlynnDems where she became involved with the Democratic Party working to register voters, make phone calls, write letters and other volunteer work. She currently serves as the Co-Chair for District 3 with GlynnDems. Olga has three grown sons and two grown stepchildren and married to Bob McKenzie formerly of Ponte Vedra Beach, Florida
Regina Johnson
District 4 representative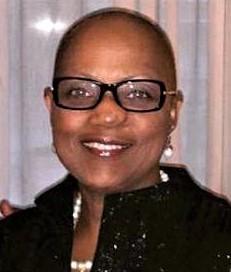 Regina began her term in 2021.
Dr. Regina Hedgeman Johnson currently serves the Glynn County Democratic Party of Georgia as one of the District 4 representatives and past candidate for our local school board. She has resided in our community for over 40 years and has been an active servant leader who teaches, serves, and leads in and out of the classroom. Her active participation has been with the Glynn County School System, Department of Family and Children Services, Southeast Georgia Health System Volunteer Services, Alpha Kappa Alpha Sorority, Inc. Brunswick St. Simons Community Bible Study and First African Baptist Church. Dr. Johnson's commitment to service for humankind is a light of encouragement and sincerity. Dr. Johnson works tirelessly to build relationships and participation in our democracy of "liberty and justice for all."
Open
District 5 representative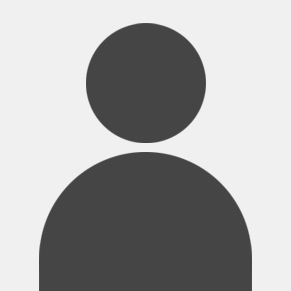 Chantez Ford
At large representative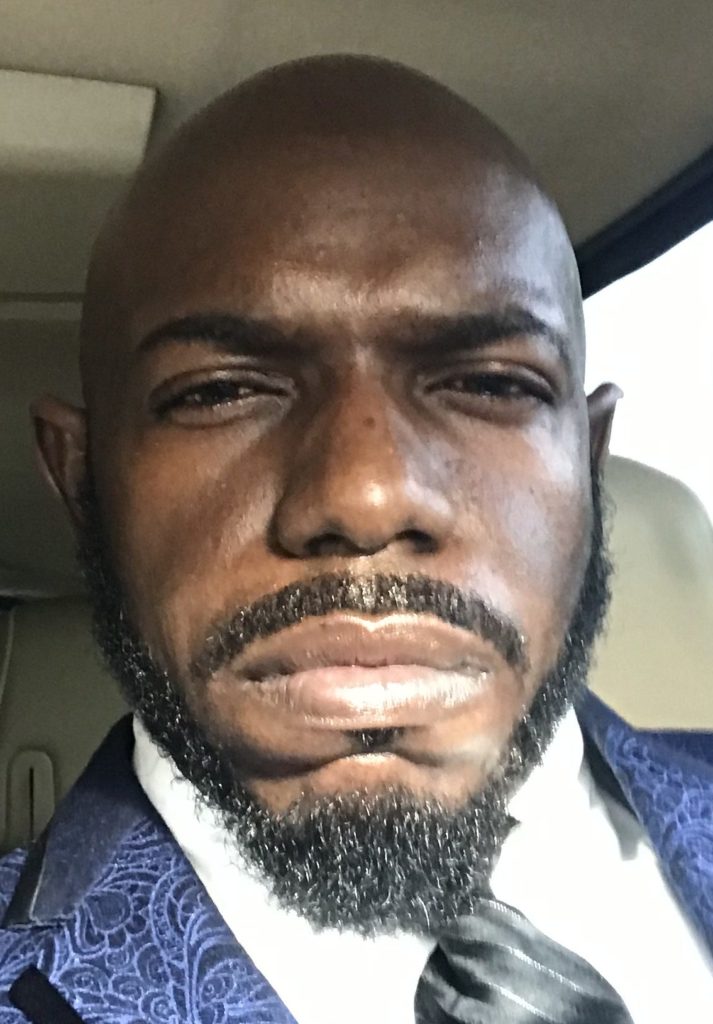 Liz Goodroe
At Large representative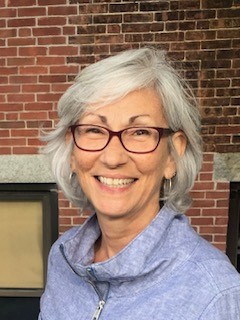 After spending many spring breaks and summers on Saint Simons, Liz and her family moved here in 2019 from the Athens area. Since then, Liz has been an active volunteer with Glynn Dems and other community organizations of interest, like Faithworks Sparrow's Nest and 100 Miles. It seems the stakes get raised with every election cycle and Liz wants to help make our community one that recognizes and supports fair, honest and open representation for all of us. So, in 2022, she was inspired to do more and committed fully to Glynn Dems by serving as an At-Large committee member.
Tim McDermott
At Large Representative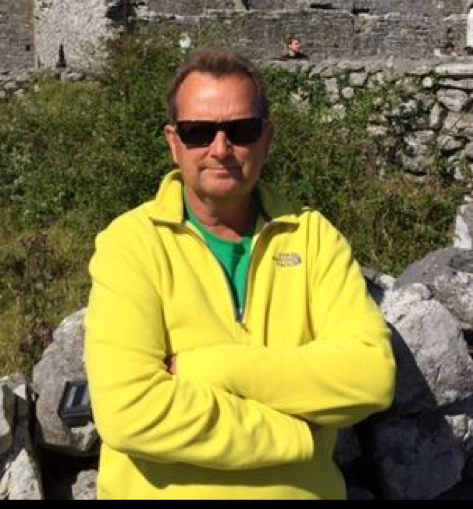 Julie Jordan
At Large Representative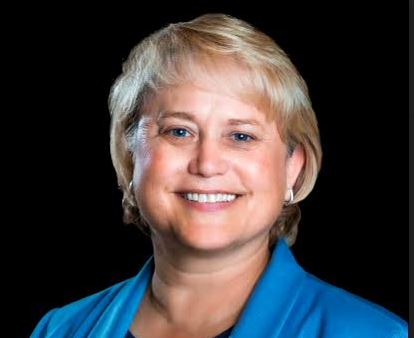 Julie was elected At Large Representative in December 2022.
Georgia Democratic Party Officials
1st Georgia Congressional District
Jay Jones, chair
Representatives on Glynn County Board of Elections
Keith Rustin
Ward Schaumberg
State Committee Members
Mario Pacella
Julie Jordan