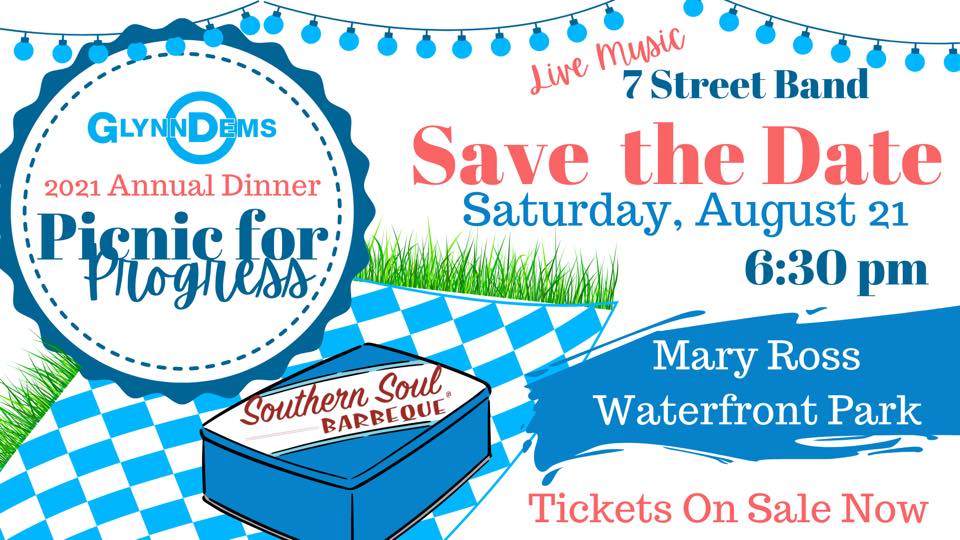 We are so excited to announce the date and details for this year's annual dinner
This is our main fundraiser, which funds our office and get out the vote efforts. We can finally celebrate the victories of the past year in-person, and we are doing it right.
We will have live music, BBQ, and an ice cream truck. This fun evening will also feature special guest speakers, including Savannah Mayor Van Johnson.
We can't wait to see you there!
Get your ticket today at:https://secure.actblue.com/donate/forprogress
It's going to be a real picnic, so don't forget your blankets and/or chairs.
Limited table seating will be available for guests who require such accommodations
Vegetarian option available.
Limited table seating will be available for guests who require such accommodations