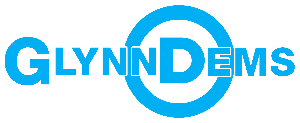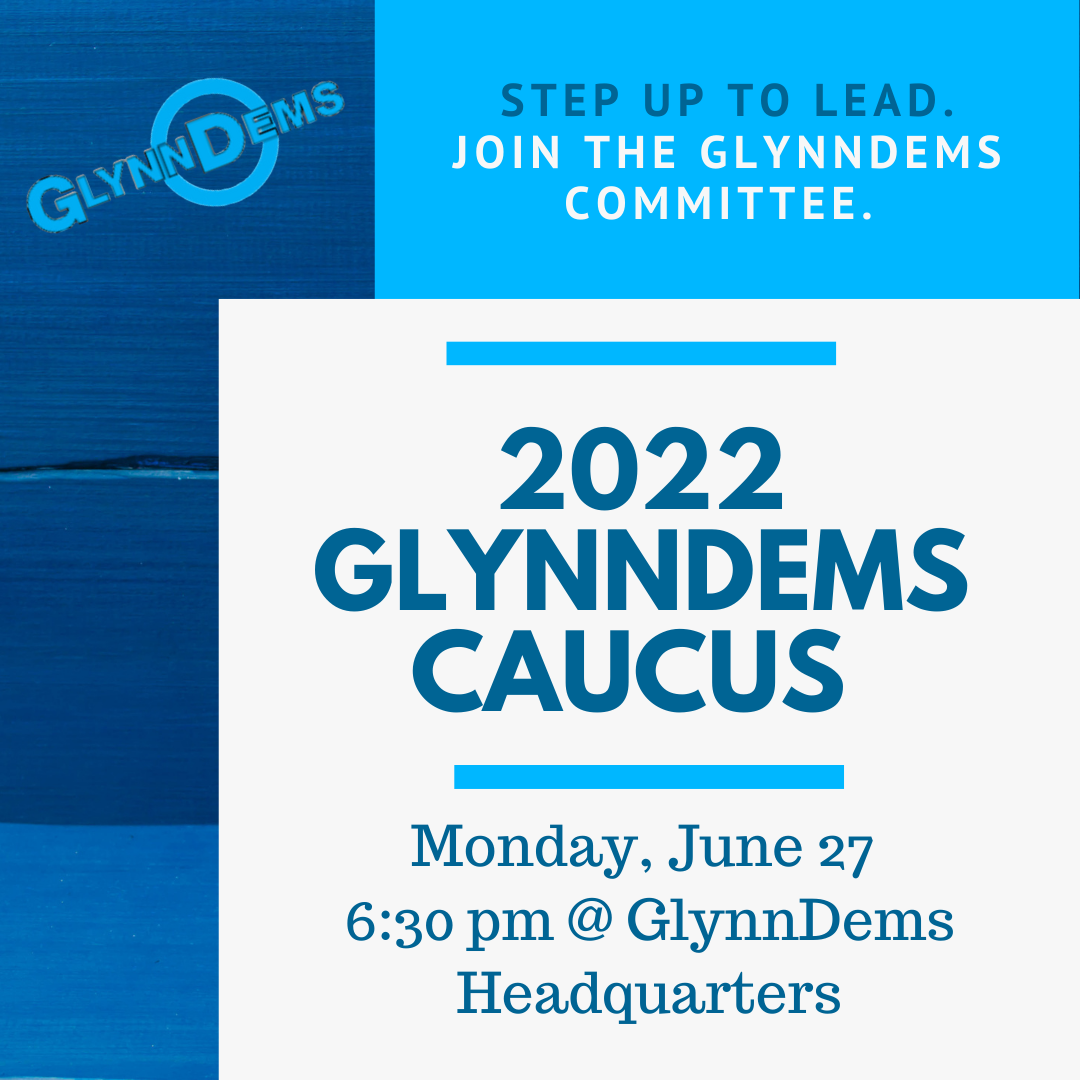 We are fired up for the 2022 General Election and excited to continue the momentum of 2020 and 2021.

Looking to get more involved? Step up to lead and join our committee at the 2022 Glynn Dems Caucus election on June 27, 2022 at our office in Lanier Plaza.
Positions Open for 2022 Election
(You must be a Glynn County resident and registered to vote)
District 1 Post 1 and Post 2
District 2 Post 2
District 3 Post 1 and Post 2
District 4 Post 1
District 5 Post 2
At-Large Post 1 and Post 3
*Members will take office on July 1, 2022 and serve a 4-year term or 2-year term depending on the post.
Take a look at the Glynn Dems Committee Bylaws under About Us on the Glynn Dems website to learn more about the committee.

If you are interested in running or have any questions, please contact Julie Jordan at chair@glynndems.org.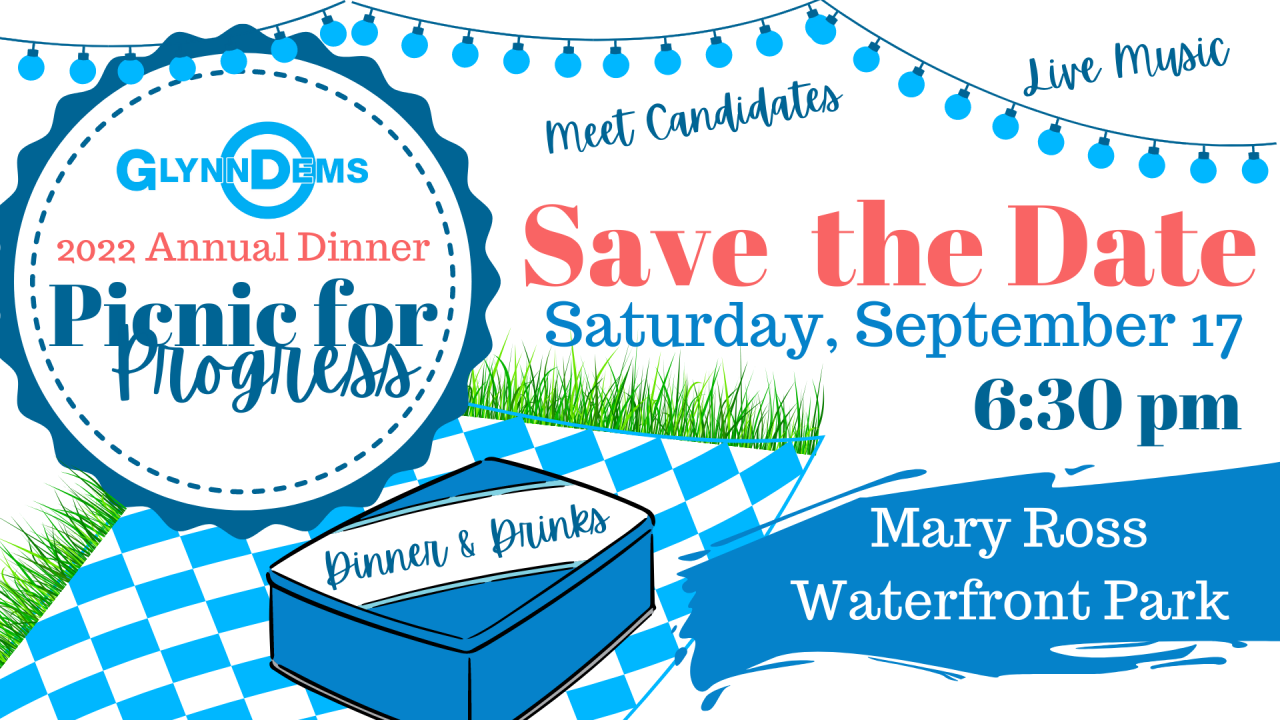 We are also excited to announce the date of this year's annual dinner…Saturday, September 17. Last year was so much fun that we are continuing our new tradition of music, candidates, food, drinks, and fellowship on the waterfront Downtown Brunswick at Mary Ross Park.
Save the date today and be on the look out for more information and ways to secure tickets soon.